We manage thousands of doors across New Zealand
seedigital access control & intrusion detection solutions manage thousands of doors and detect bad guys for many beloved brands across the country. Whether they are gates, turnstiles, auto doors, barrier arms, or ordinary office doors, we can trust seedigital to know, then, respond if something untoward happens.
Video integration - straight out of the box.
When video integrated and connected to our leading-edge remote video monitoring solutions, see digital is there 24/7 should a door be opened when it shouldn't or a gate fails to close when it should. This allows you to verify ID shots of users in real-time through playing back video of door usage events to detect credentials being shared between users.
Integration with 3rd party systems is a cinch via Restful API's. The only limit is your imagination.
Powerful Access Control and Management Software
User data & credentials across multiple branch sites can be managed from a single pane, regardless of where the door is physically.

Credentials
All manner of credentials are allowed for from licence plates, faces, fingerprints, QR codes, long-range RFID, Bluetooth, phone app through to good old ID cards & tags.

Intrusion Detection
Every conceivable means of intrusion detection is available, from Passive Infrared, seismic, shock, vibration, glass break, infrared beam through to reed & micro-switches.
Access control can be cloud-based or on-premise. You choose.
When knowing who is going where & when, and knowing if doors are not being shut, or gates remain open is important to you, speak to seedigital.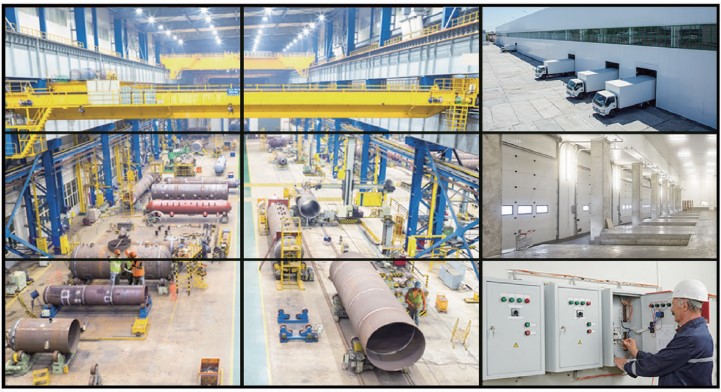 Fence jumper
Remote Video Monitoring
seedigital Remote Video Monitoring is like having a full-time security guard at your premises. It provides an instantaneous response to real events in your business.
Office Photos #1
seeo ai
seeo analyses your CCTV footage for events that indicate gaps & weaknesses in H&S culture.