Benefits
Efficient and effortless
See what is going on the device and location of your choosing

Eliminate loss, boost profitability

Open standards make talking to other systems straightforward

Partner with a company with 18 years of experience
Thousands of cameras deployed in every type of environment
A good surveillance system should serve the needs of its users, not vice versa.
That is why seedigital's digital video surveillance solutions are deployed from Kaitaia to Bluff (we kid you not)
Thousands upon thousands of seedigital cameras are knowing what is going on, and what happened when it goes wrong, as we speak.
seedigital has installed & maintains some of the largest video surveillance systems in New Zealand in a dazzling array of environments. Our systems protect what matters for organisations ranging from retail shops & chains, marinas, food manufacturers, dairy companies, packaging manufacturers through to large & complex logistics operations.
A seedigital system provides rich data that can be leveraged by seeo, our leading edge AI platform.
A data-driven world
When knowing is vital - organisations, like yours turn to seedigital

Time Saving
Ever tried to track down when a person did a certain act e.g moved those pallets or went through the door? You will know the abject frustration & waste of time involved. seedigital's CCTV systems leverage the power of deep learning & AI to deliver you fast & simple ways to find out what went on, when you need to know.

Integrations
Further – we can add value to your video by integrating it with other sources of data whether it is barcode scanners, GPS, Point-of-Sale systems, or the weights from a set of digital scales. Searching months of video via 3rd party sources of data is a cinch eg by barcode number or every package weighing 10KG or less.
Like anything worth having, it all begins with a good design.
We have a detailed process we take you through to arrive at a solution that will meet your stated requirements.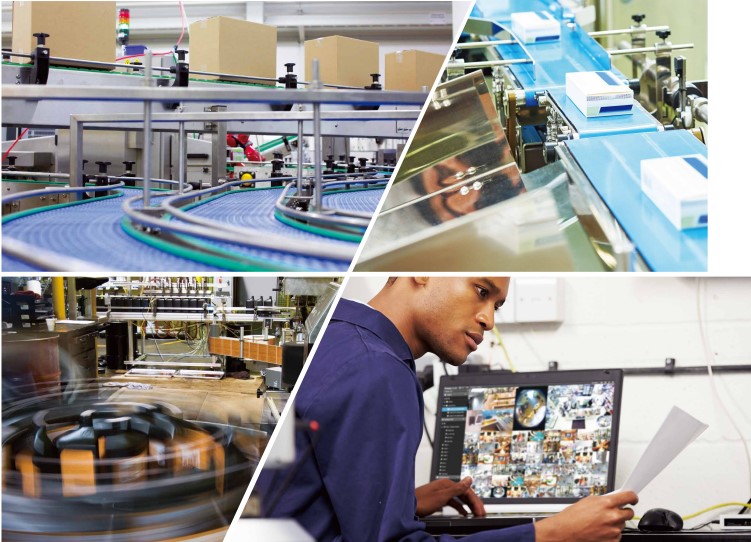 Facial panel
Access Control & Intrusion Detection
seedigital access control & intrusion detection solutions manage thousands of doors and detect bad guys for many beloved brands across the country.
Video wall
Cloud CCTV & Access Control
Ideal for organisations who want all the benefits of digital surveillance but without the overhead & drama of having onsite recorders to manage.
EditPhoto#4 -Rules
seeo ai
seeo analyses your CCTV footage for events that indicate gaps & weaknesses in H&S culture.